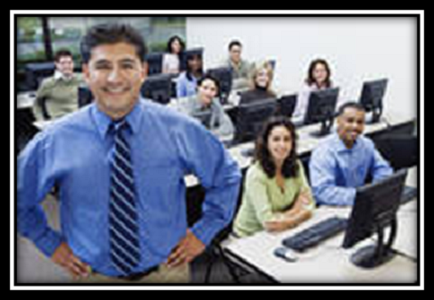 On

14/07/2022

By John Patton
Category: Classroom
Classroom Insurance Pre-Licensing in Texas
Classroom insurance pre-licensing courses in Texas are difficult to find at times. If you happen to live in an area of the state that isn't close to one of the major cities like Dallas or Houston, you may have to opt for an online insurance pre-licensing class. Our goal at Texas Insurance Training Academy is to make insurance pre-licensing courses available to anyone, no matter where you live.
Ready to begin the journey to a solid six figure income in the insurance industry? The first thing you should do is start studying for your state exam. In Texas, there are no pre-licensing requirements, but it is to your advantage to take a pre-licensing course which will improve your chances of passing the exam the first time exponentially.
Insurance can be a very lucrative industry to be in; that is why it is important to educate yourself on all of the details that are involved in selling insurance. You will want to position yourself has the professional when you are in front of your client. This is an industry that has been given a bad name because so many agents who are out for a quick buck have sold their clients products that didn't fit their needs or even their budget. Always remember that your integrity and reputation are all that you have at the end of the day.
The next piece of the puzzle is to decide if you are a better classroom learner or if studying online would benefit you more. From my own personal experience I have found that students who attend a 2 day class and have a live instructor to answer their questions are able to pass their exam 25% more of the time than those that study using online materials. There are a wide variety of courses available to you anywhere from online courses to video training to attending a class with an instructor. The good thing about all of these options is that they will come with some type of exam simulator that will contain practice questions that are designed or even taken from the state exam. No matter what you decide, make sure that you invest a sufficient amount of time preparing so that you only have to take your exam one time.