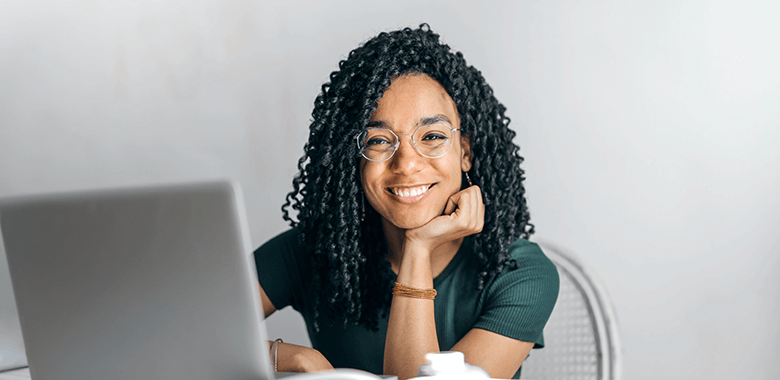 On

14/07/2022

By John Patton
Category: Classroom
Classroom or Online Insurance Pre-Licensing
The expansion of the Internet has included swift development of online insurance pre-licensing classes and programs. Prospective students have access to a number of online options that either supplement classroom learning, or in some cases, provide an entire pre-licensing course. Online insurance pre-licensing courses now offer the same exact course work as traditional classroom courses. So the choice of mode of learning comes down to your personal preference. Some students often try out an online course only to find that they like classroom instruction better. Some students realize they prefer a learning style that requires they participate in classroom instruction where they can visually and verbally interact with the instructor and their peers. Another reason is some students realize that they don't have the discipline for online study so they return to the classroom. Understanding the pros and cons of both learning formats can help you decide which learning environment best suits your educational and budgetary needs.
Online Learning Advantages
A major reason students turn to online pre-licensing classes is because of the convenience and the cost. You can sit at home or go to a library to do your work for a fraction of the cost of attending a live insurance pre-licensing course. This eliminates the need for driving, which saves gas, and in some cases, allows you to take classes from distant schools. The ability to do coursework on your own schedule and to manage the pace of your learning experience are also benefits to online students.
Online Learning Disadvantages
A key factor in assessing your potential for effective online learning is your level of self-discipline. Students sometimes misconstrue that online classes are less rigorous or time-consuming, which is not the case. Instead, they require more self-discipline, time management and motivation to complete work. Limited interaction and access to instructors and no personal contact with other students are also common drawbacks. While effective online pre-licensing courses are available, you don't have the same interpersonal relationship in most cases. The potential for misinterpretation of the material is more prevalent online as well, especially given the lack of context and feedback that the student isn't receiving from an instructor. John Patton, owner of Texas Insurance Training Academy says that it takes a special type of student to excel with the online format. He says "online education isn't the easy route to obtain your insurance license by any means. Mr. Patton cautions, "Many students want to quickly and inexpensively obtain their license with an online program, but they don't understand or respect the amount of time required for studying. Successful students understand this and are willing to work at a pace that takes into account all that they have to do and those are the students who most often complete their pre-licensing courses."
Classroom Learning Advantages
Classroom insurance pre-licensing courses typically offer multi-sensory appeal. You can listen to the instructor, receive visual cues through PowerPoint images, handouts or whiteboard lists. You also have direct access to the instructor in class. Interaction is immediate and you normally have opportunities to ask questions and participate in live discussions. This also allows you to benefit from the participation and firsthand accounts of the other students. If you want to build and maintain personal and professional relationships during your education, classrooms also offer greater personal contact with other students and gives you the opportunity to network with other like-minded professionals. Probably the best advantage in attending a live class is that one company in particular, Texas Insurance Training Academy, guarantees that you will pass your exam the first time or they will pay for you to take it a second time.
Classroom Disadvantages
In contrast to online insurance pre-licensing courses, classroom learning is normally fairly structured. You meet at regularly scheduled times on the same days each week. This limits flexibility with work and other activities. You generally must be in class to get the learning experience and to keep up with requirements. Unless your instructors record lectures, in-class instruction is not available after the class session is over. Students who struggle to focus may also find classrooms and cohorts distracting to their learning experience. The cost of classroom insurance pre-licensing may also be another hurdle for prospective students. One thing to keep in mind though is that the investment you are making into attending a live class may actually be less expensive than purchasing an online insurance pre-licensing course, not having the same comprehension of the material and having to take the state insurance exam multiple times.